05 JUN 2022
On the sidelines of the Arab Academy's 50th anniversary celebrations, the Dean of the College, Prof. Evan Saad, honored the top achievers in the various academic years.
The outstanding students received certificates of honor in a ceremony that brought together the Acade ...
read more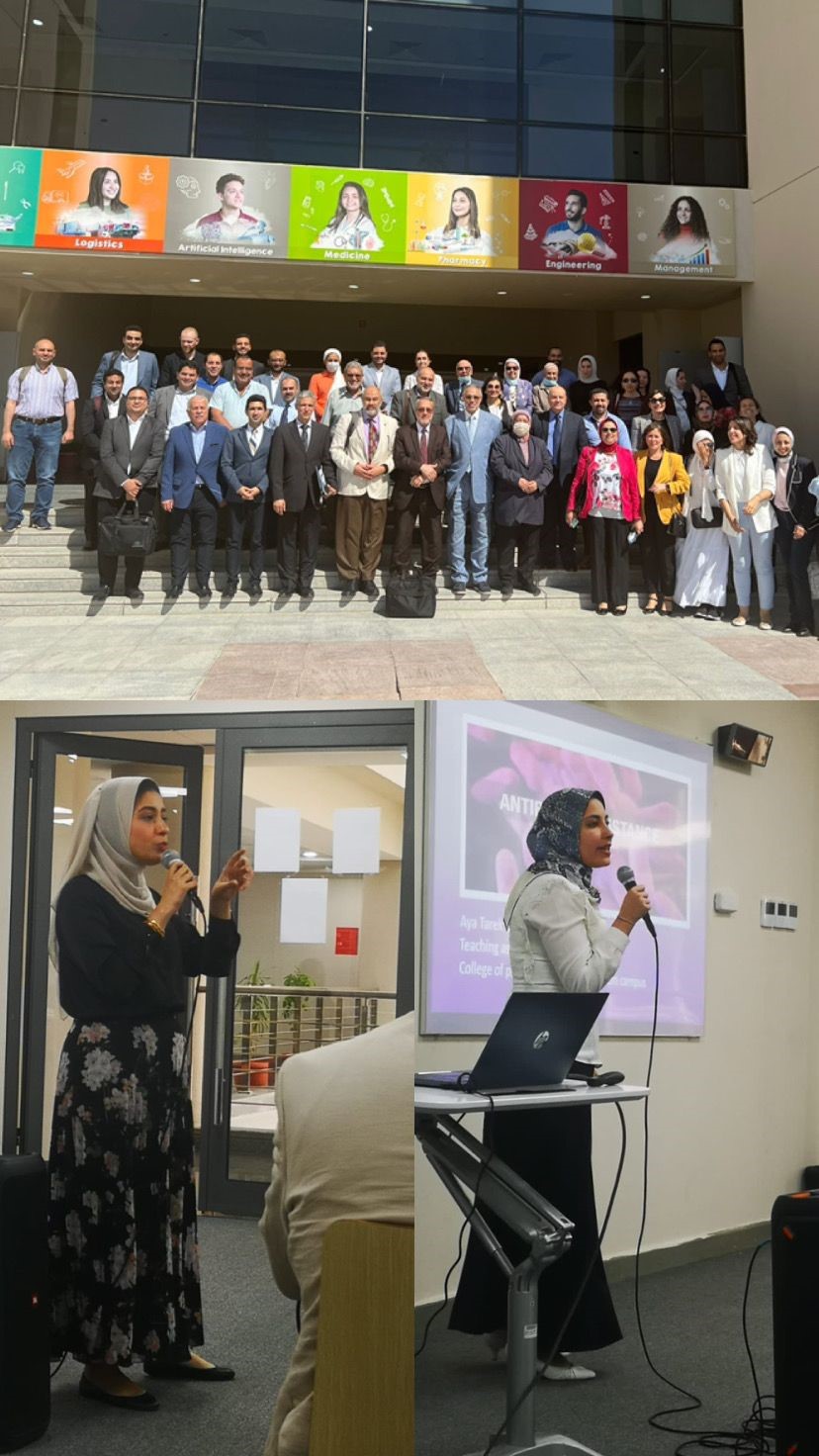 19 JUN 2022
A workshop was held in Al-Alamein branch, which included speakers of different disciplines from the various branches of the Arab Academy.
The workshop was organized by Prof. Mostafa Saad, Director of the Research and Development Center in El Alamein Branch and sponsored b ...
read more