philosophy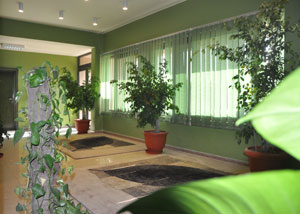 &nbsp
We believe in quality performance to provide the best health care available.
&nbsp
"God loves those who do their work properly."
&nbsp
We also believe in team work, and in building relationships based on trust and respect.
&nbsp
Commitment to the confidentiality of information about patients, community orientation, and innovation and aspiration in the field of scientific research.